---
We're proud to have our work recognised at the The Painting and Decorating Association (PDA) Premier Trophy Awards 2021, this annual event celebrates outstanding achievements in our industry and we're delighted to be awarded the following:
Very Highly Commended in the Commercial Category
Fairfield Halls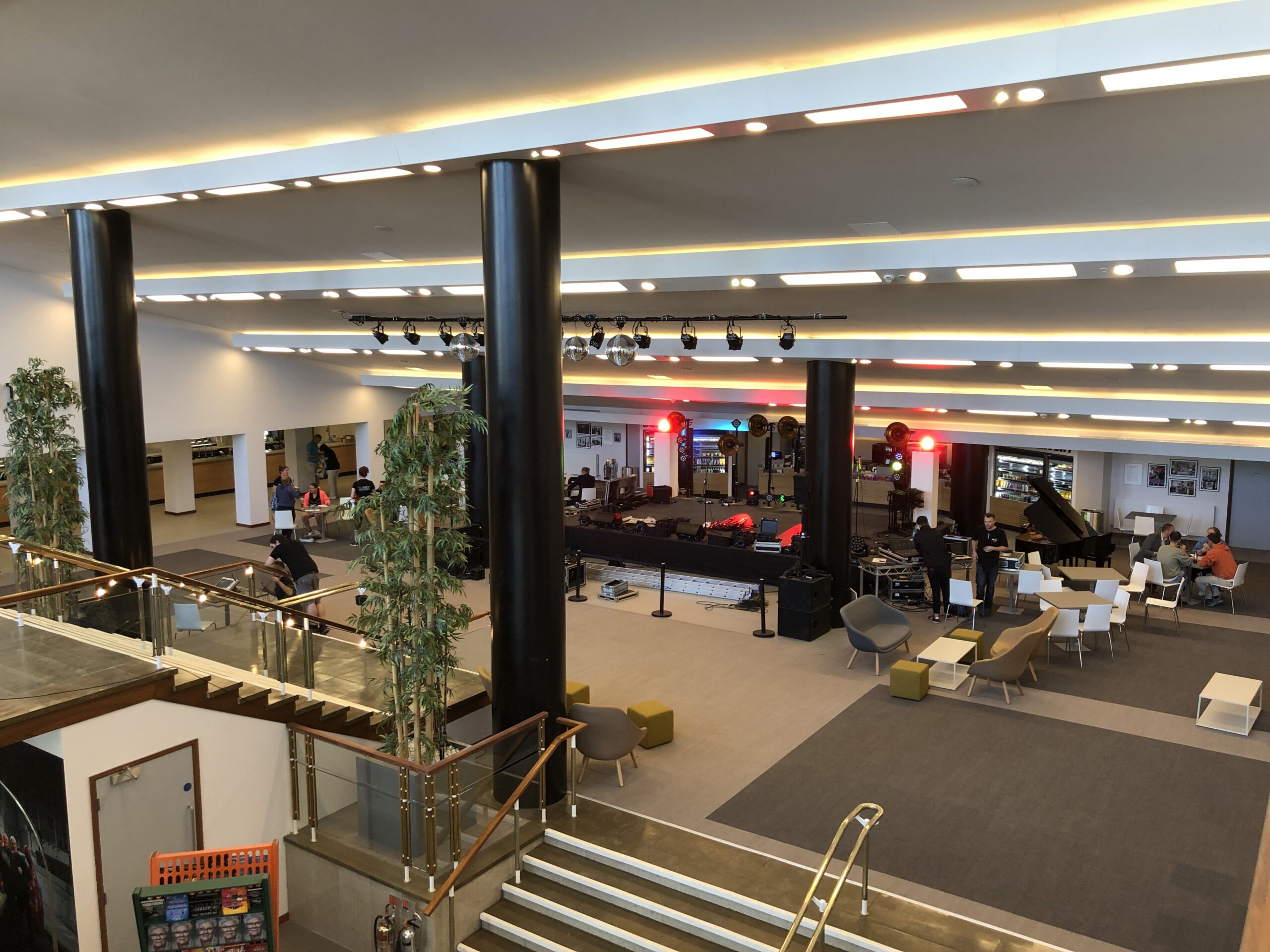 Judges Notes:
This iconic theatre from 1962 has been refreshed and updated to today's standards but has retained its original design elements.
The job involved complex access and working with other trades.
Very good finishes were achieved on the paintwork and papering. The contractor applied specialist industrial paint by Lechler, typically used in the car industry on the main structural columns in the foyer.
A great job well executed and on a tight programme of work.
Highly Commended in the Decorative Category
Audley Coopers Hill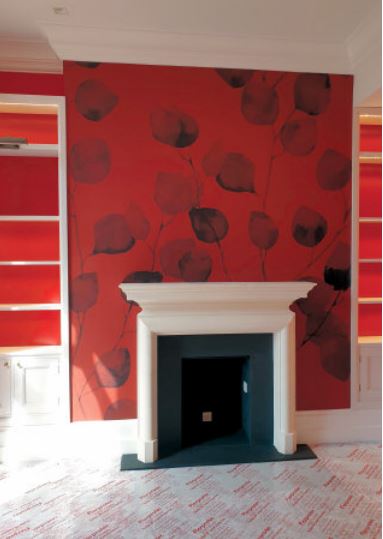 Judges Notes:
This is a luxury retirement village near Runnymede and is built around an old mansion. The mansion has been restored after being left for several years and was in a state of decay.
This building is the focal point of the village with all the facilities.
The painting contractor has had to carry out work to basement car parking areas, plant rooms, and high-class flats.
This is great work that included wall coverings to a very high standard
Highly Commended in the Highly Decorative Category
Cadogan Hotel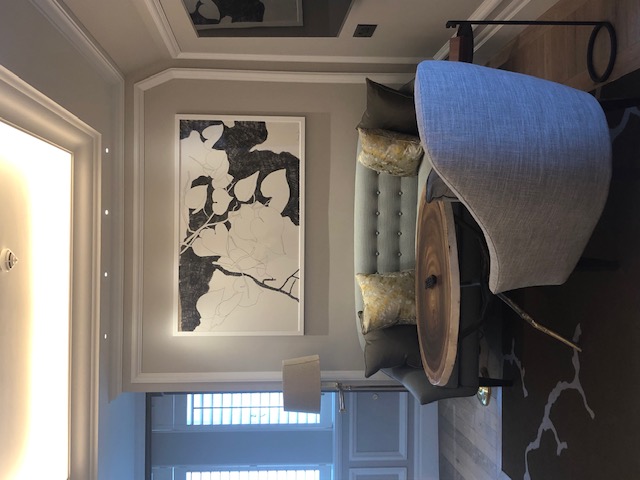 Judges Notes:
This hotel decoration has been carried out to an extremely high standard, and the finishes were near faultless.
On entry to the hotel, the grandeur and the high quality of the decoration could be seen immediately.
The client was very happy with the result, and the project was a joy for the judges to visit.
A huge well done to our team for making it happen.
We're planning ahead and looking forward to the PDA Premier Trophy Awards 2022!
---